proud to call Palmerston North home
Spark Sport Action Videos
contact number 027 747 47 37.
Join our free training group every Tuesday and Thursday start 6 pm at Cloverlea Park - text Andre at 027 747 47 37
Next training day Tuesday 19/03/19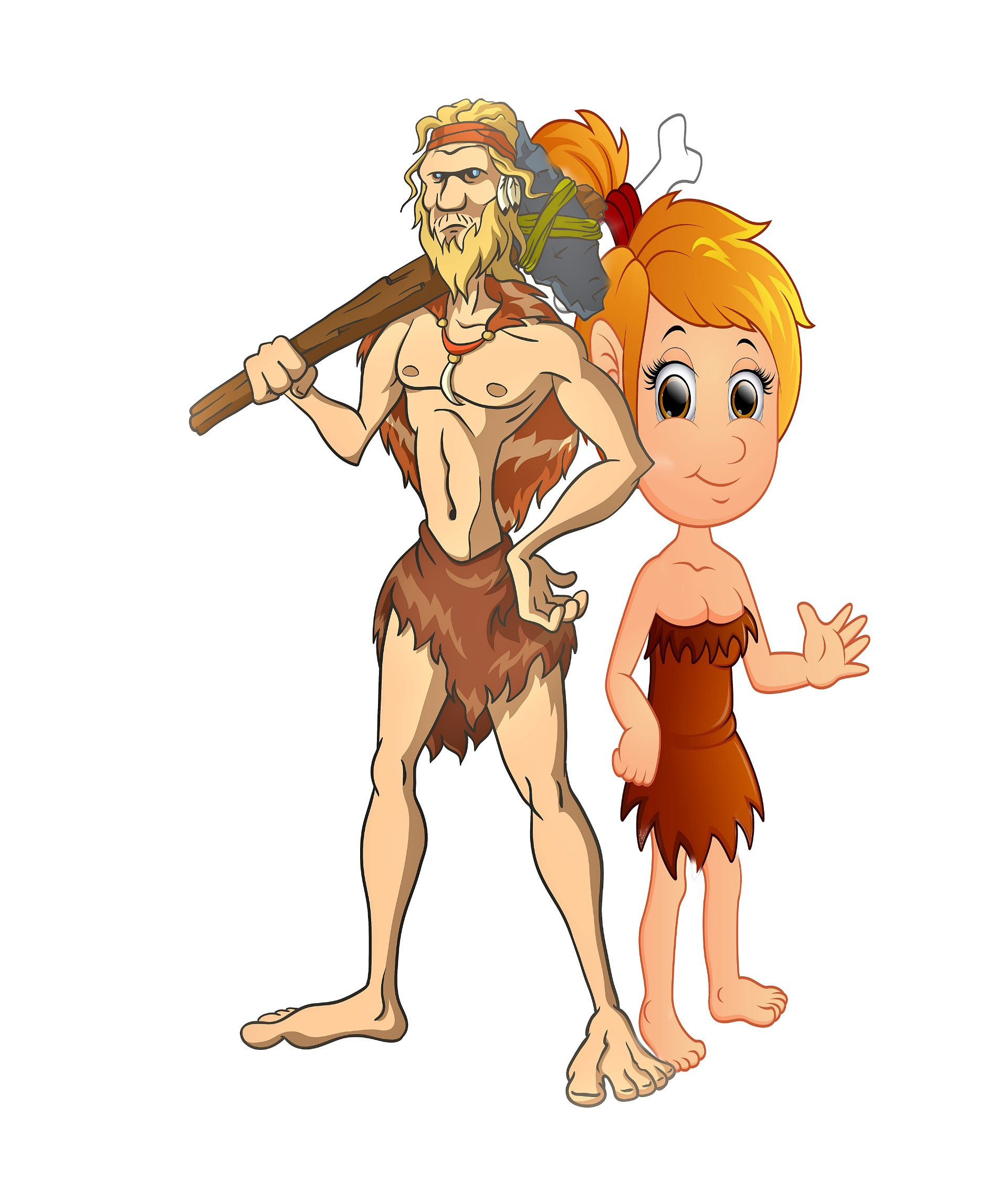 Start the New Year with the
Action photos and short video clips
from all sport codes in our community
Photos and video clips from kids 16 years old and younger can only be viewed after special arrangement with parents or legal guardians.
Cricket-Ongley Park-Park road-24 Nov 18
Text name and number to 027 747 47 37 for photo link
How long will it
take before

i'm back
into shape?
Beginner abs
workout for
people
40+
Welcome to 2019. This year going to be a fantastic year
for us. We doing Wedding photography again this year.
For more information text to 027 747 47 37
Who do you want to be at 50?
for super fit at 40 + presentation
You are invited to our all games night on Thursday 21 March
stop caveman lifestyle for 3 weeks